Here is Jamie Campbell Bower's cover for Hunger Magazine. Looking quite sharp there, Jamie. Such a fine young chap.
©Hunger Magazine | Via DJCB
New pics of Kristen Stewart from February 12th!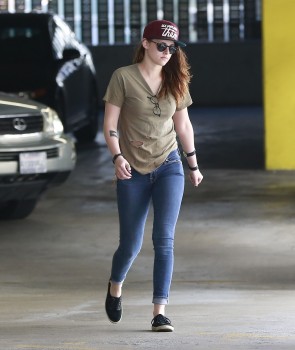 •click to enlarge pictures*
Kellan Lutz looks stylish at the Nautica Men's Fashion Show during Mercedes-Benz Fashion Week!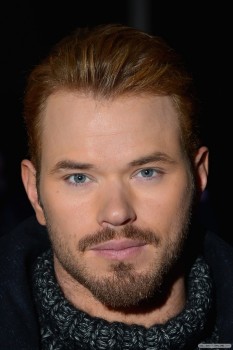 Thanks, KellanLutzOnline!
Here's a new pic that a fan snapped of Robert Pattinson here in Toronto on January 8th!
Source:  itsjustkoosha  | via DiarioTwilight
Nikki Reed is smiley as she leaves a gym in Studio City on February 8th. Good to see she's keeping healthy!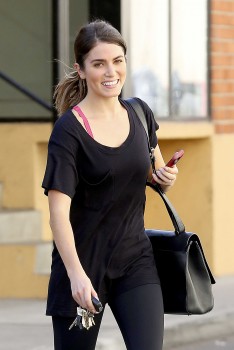 Thanks, TVC!
Here is a mini interview Kristen Stewart did with the Style Supplement!
Click for the full size
Here's a cute new pic of Kristen Stewart from the set of her film, 'Camp X-Ray.'
Below are the scans of Kristen Stewart's spread in Marie Claire USA (March 2014). Such a natural beauty!
source | via kstewartfans
Stephenie Meyer updated her website about her newest project, Austenland, on February 4th. You can check out what she wrote HERE!