Here are some new pics of Dakota Fanning in SoHo (November 18th). Click to enlarge.
Thanks, DiarioTwilight!
Peter Facinelli and family attended The Hunger Games: Catching Fire premiere! Click images to enlarge.
Thank you, TVC!
Video of Ashley Greene at the Hunger Games: Catching Fire premiere!
Nikki Reed dazzled at the 5th Annual TeenNick HALO Awards on November 17th!
New pics of Kristen Stewart out and about in Los Angeles with friends!
KStewartFans | Via TVC
Kellan Lutz promotes Abbot + Main at a GQ event in LA!
Thanks, TVC!
Just click images below to enlarge! You can view an entire gallery of On The Road pics here.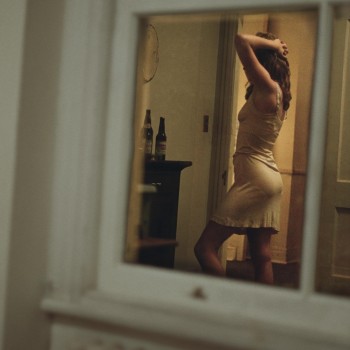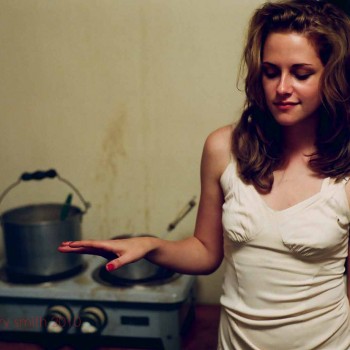 © Gregory Smith:  Cinesmith | via DiarioTwilight
New Dior Rob photos from Nan Goldin's '1000 Lives' Coffret!
pattinsonlife | via TVC
Well here's an old pic of Robert Pattinson that we haven't seen before! Enjoy!
Robert Pattinson with a friend looking all handsome . . . with that chiselled jaw and those smooth lips and . . . all right, I'll stop! *dabs forehead with handkerchief*