Ashley Greene looked polished and pretty at the Elton John AIDS Foundation Oscar viewing party on March 2nd.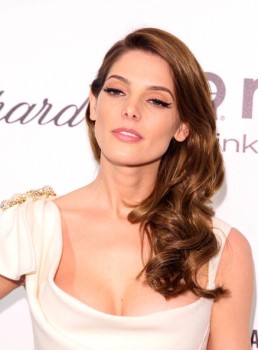 Source: DiarioTwilight
Ashley Greene looked stunning at the Bulgari Decades of Glamour event in West Hollywood on February 25th. I love this hair on her!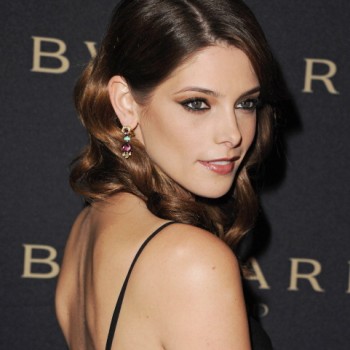 Source: TheVampireClub
Ashley Greene celebrated her birthday at DBA on Thursday (February 20th) in West Hollywood, Calif. with beau Paul Khoury and Twilight Saga co-star Kellan Lutz.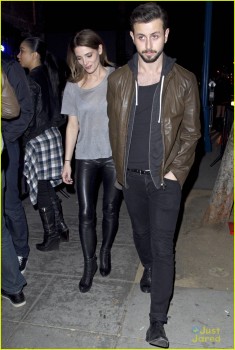 From JustJared:
"Kellan and Ashley are really good friends, and since they hadn't seen each other in a long time they finally had a chance to catch up," a close source shared to E! News about the co-stars at the birthday party. "They sat together talking for quite some time."
It's really nice to see some of the Twilight stars keeping close after all this time!
Here are some pics of Ashley Greene's campaign for Oakley Women. She's looking fresh and pretty!
Ashley Greene at the 'Wish I Was Here' dinner hosted by Grey Goose Blue Door! Such a natural beauty!
Source: DiarioTwilight
Ashley Greene looks pretty and polished at the 'Wish I Was Here' premiere at the 2014 Sundance Film Festival!
Thanks, TheVampireClub!
Ashley Greene looks gorgeous on the January 2014 edition of Living Well magazine. 
Ashley Greene had a fun-filled New Year's Eve with her friends and boyfriend!
Pics thanks to TVC
Ashley Greene out and about in Los Angeles with boyfriend,  Paul Khoury. Aw, lovebirds!
Thanks, TVC!
Ashley Greene and Paul Khoury attend the Washington Wizards vs New York Knicks game at Madison Square Garden on December 16, 2013 in New York City.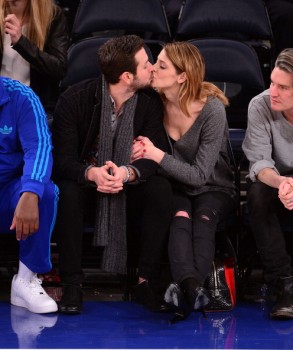 Thanks TVC!