This looks like so much fun! I need this right now: to frolic in a wide, empty field with my friends! Enjoy the pics of Kellan Lutz and Ashley Greene at the Abbot + Main event at Coachella.

Ashley Greene out and about on March 28th! I really love her hair color here. So pretty!

Thanks, DiarioTwilight!
Ashley Greene out & about in Beverly Hills on March 23!
Ashley Greene out and about in Beverly Hills (March 16th).

Thanks, TVC!
Ashley Greene managed to look pretty and stylish even after her workout in West Hollywood on March 17th.

Thanks, TVC!
Ashley Greene seems to be keeping her body in tip-top shape. Here she is seen leaving a gym in Studio City on March 11th!
Thank you, TVC!
Ashley Greene looked polished and pretty at the Elton John AIDS Foundation Oscar viewing party on March 2nd.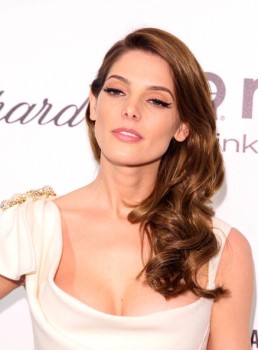 Source: DiarioTwilight
Ashley Greene looked stunning at the Bulgari Decades of Glamour event in West Hollywood on February 25th. I love this hair on her!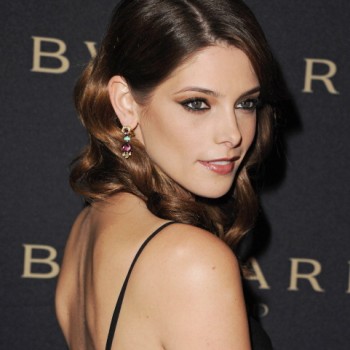 Source: TheVampireClub
Ashley Greene celebrated her birthday at DBA on Thursday (February 20th) in West Hollywood, Calif. with beau Paul Khoury and Twilight Saga co-star Kellan Lutz.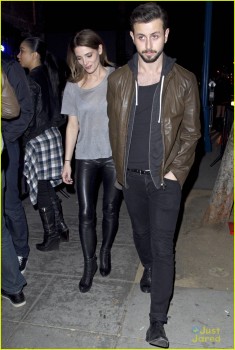 From JustJared:
"Kellan and Ashley are really good friends, and since they hadn't seen each other in a long time they finally had a chance to catch up," a close source shared to E! News about the co-stars at the birthday party. "They sat together talking for quite some time."
It's really nice to see some of the Twilight stars keeping close after all this time!
Here are some pics of Ashley Greene's campaign for Oakley Women. She's looking fresh and pretty!