Kellan Lutz is currently touring to promo The Legend Of Hercules. Here is his fun interview with Un Nuevo Dia.

Via KLO
Enjoy the pics and video below of Kellan Lutz on Despierta America!
Thanks to KLO | DiarioTwilight
Well hello there, Handsome Lutz! I mean Kellan Lutz. Enjoy the new interview with Kellan for The Legend Of Hercules!
Here are some great new stills of a super buff Kellan Lutz in 'The Legend Of Hercules.'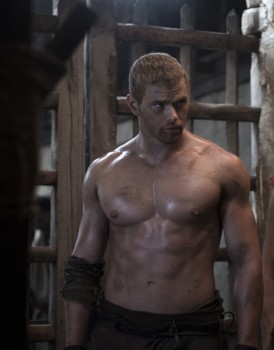 Thank you to: MTVMoviesBlog | BuzzSugar | via TVC
Here are some new pics of Kellan Lutz  leaving the boohoo.com #CRAZYINBOOHOO VIP viewing party for Beyonce's The Mrs. Carter Show World Tour.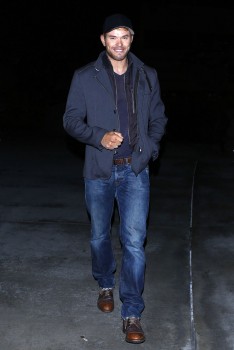 Thanks, DiarioTwilight!
Kellan Lutz looked handsome as ever at the HPFA and InStyle 2014 Miss Golden Globe announcement/celebration!
Thanks, TVC!
Kellan Lutz arriving at HFPA and InStyle Party!
Kellan Lutz promotes Abbot + Main at a GQ event in LA!
Thanks, TVC!
Here are 3 lovely new stills of Kellan Lutz in 'Hercules: The Legend Begins.'
Thanks, KellanLutzOnline!