Nikki Reed looked stunning at the 'In Your Eyes' premiere at the 2014 Tribeca Film Festival!

Nikki Reed and her gorgeous glossy locks were at the Marie Claire Celebrates May Cover Stars event in West  Hollywood on April 8th.
Thanks DiarioTwilight!
Enjoy these new pics of Nikki Reed out and about in Los Angeles looking polished and pretty!
Thanks, DiarioTwilight!
Nikki Reed looked gorgeous at the 22nd Elton John AIDS Foundation Academy Awards viewing party on March 2.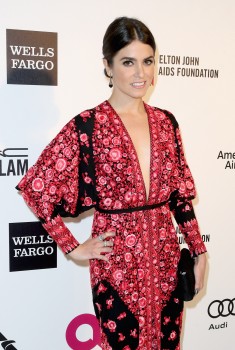 Source: TVC
Nikki Reed was all smiles in West Hollywood on February 21st. She looks looks lovely and happy!
Nikki Reed is smiley as she leaves a gym in Studio City on February 8th. Good to see she's keeping healthy!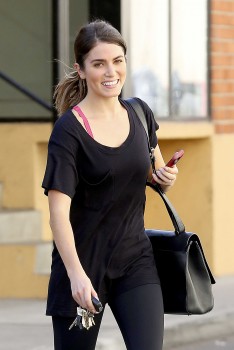 Thanks, TVC!
Even if you're just here to see Nikki, please watch this entire video—it has a fabulous message. Love yourself, my friends! 'Focus on the positive' in 2014. I already signed up; you should too. Click here once you're done watching the video.
Nikki Reed looked glam and gorgeous at the Hollywood Reporter's Women in Entertainment Breakfast honoring Oprah Winfrey!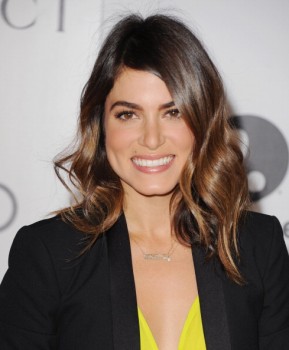 Thank you to TheVampireClub!
Nikki Reed at Bebe's No Resolution, No Regrets party looking gorgeous!