Enjoy these pics of Kristen Stewart at a dinner party at Sundance on January 17th!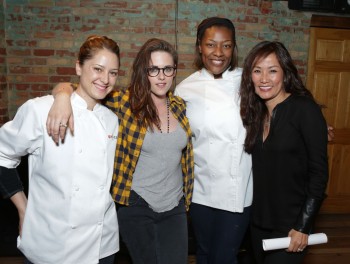 Here are some pics of the gorgeous Elizabeth Reaser (aka Esme Cullen) at the Rockport gift lounge at the Sundance Film Festival in Utah.
Via FoForks
These are some awesome portraits of Kristen Stewart & Dakota Fanning at day 2 of the Sundance Film Festival! Below are two videos of the duo talking about The Runways!
via kstewartfans
♥
Here are some portraits of Kristen Stewart at the Sundance Film Festival! New Moon's Dakota Fanning is in the last one as well